Compiled by @BoomerOfEaston, Assisted by Laini Abraham
Welcome to the second installment of "Boomer's Buddies"! Thank you to everyone who sent in photos. If you'd like to submit a photo, please see the instructions at the end of the post. Let the furry frenzy continue! In the mean time, let's meet this week's buddies.
Bentley of Bangor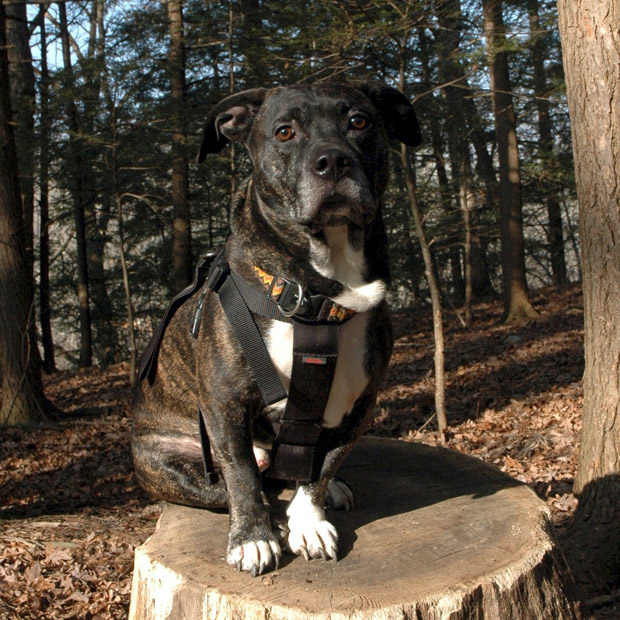 I'm Bentley of Bangor. This photo was taken at Jacobsburg State Park while hiking with my mom and dad. They love to hike and take me everywhere they go.
Wilco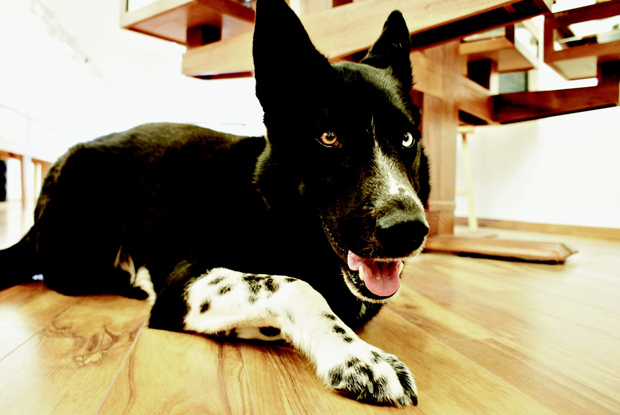 "I'm Wilco, Gallery Greeter. I like to greet everyone with a friendly howl and sniff. My mom, Rori, has brought me into the gallery since I was three months old so it is like a second home for me. Most people think I'm part Dalmation but I am actually a Cattle Dog, Husky, and Shepherd mix. I tend to enjoy pieces with an animal or nature theme, of course. Anything that reminds me of Vermont is also great since that is my favorite vacation spot." This quote from Wilco was excerpted from the Artfully Elegant website, where he has a whole page to show everyone his favorite jewelry.
Dirty Harry & Bella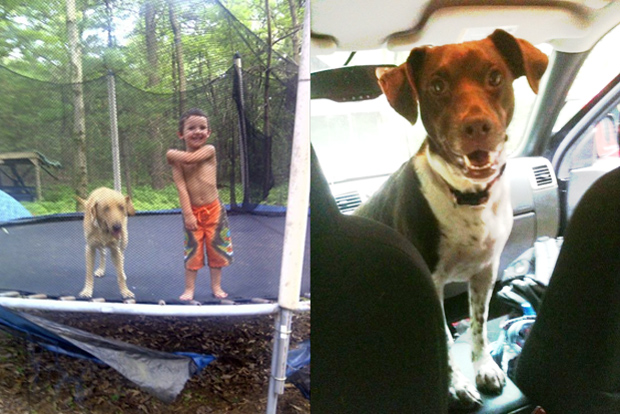 As told by their mom, Kim Coleman, of Phillipsburg, NJ: "These were taken at our family cabin my grandfather built in Palmerton, PA, where we get to enjoy all that Jim Thorpe, Beltzville, and the surrounding area in the Valley have to offer. Dirty Harry, our 1.5 year old English Yellow Lab, enjoys any and all camping activities, as long as he is with the family! Here he is pictured on the cabin trampoline with my three year old son. Bella, our five-year-old Jack Russell/Chesapeake Bay Retriever/Springer Spaniel mix, is so excited to go hiking & swimming at Glen Onoko that she won't get out of our truck!"
If you have a photo of your pet out and about in the Lehigh Valley, enjoying life, please send it in! To submit to this series, please email it to laini@littlepocketguide.com with the subject line "Boomer's Buddies." Please include your name, your pet's name, address and a brief description of the photo, including where in the Lehigh Valley it was taken. If we decide to run your photo, we'll send you a copy of one of Laini's Little Pocket Guides!